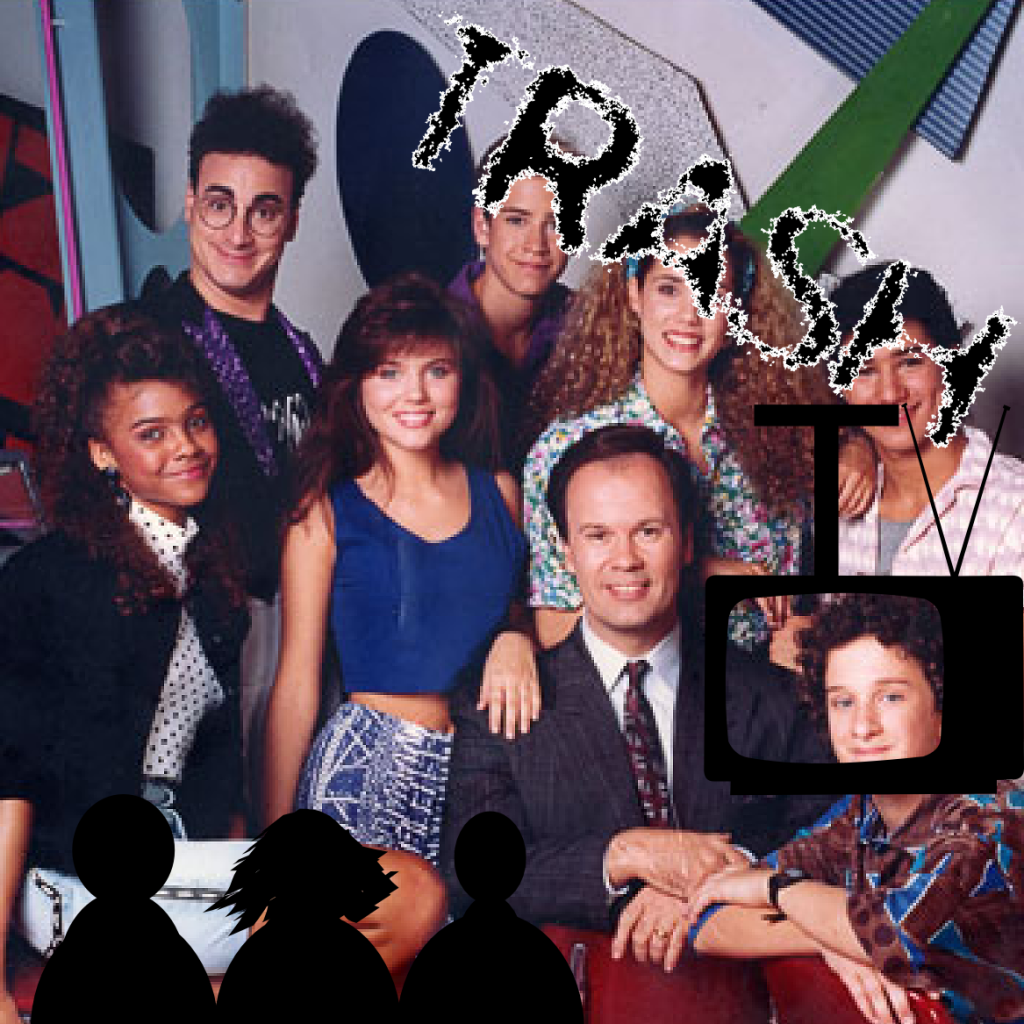 Comics Justin Golak, Sumukh Torgalkar, and Laura Sanders whip barbs at your guilty favorites on Tuesday, September 11th in the Backstage Bistro area of Shadowbox Live. Show starts at 8PM.
Watch as the three comics make hilarious quips--in a Mystery Science Theater 3000 format--live during episodes of past-time favorite "Saved By The Bell."
Tickets are only $5! Tickets can be purchased at the door or, in advance, by phone at 614-416-7625.