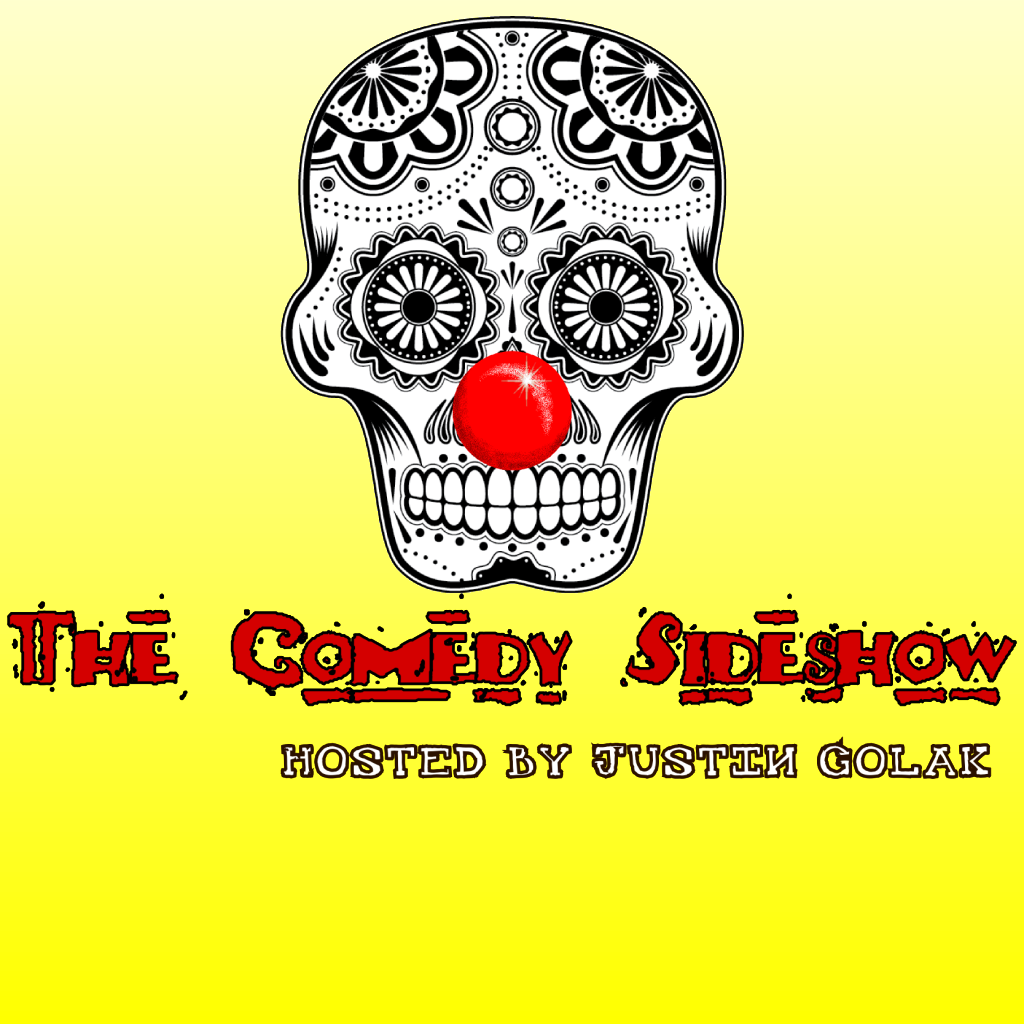 The Comedy Sideshow, a monthly showcase of the best stand-up comics in central Ohio, presents Co-Headliners Justin Golak and Laura Sanders. This is Justin and Laura's first feature length set since recording their debut comedy CD's in April. Vowing to not perform any material locally that they wrote before the CD recordings going forward, check out their first extended set full of all new material at Circus on July 31st at 9:30PM.
Justin and Laura will also be selling their debut comedy CD's at the show.
Hosted by Weston Sherman.