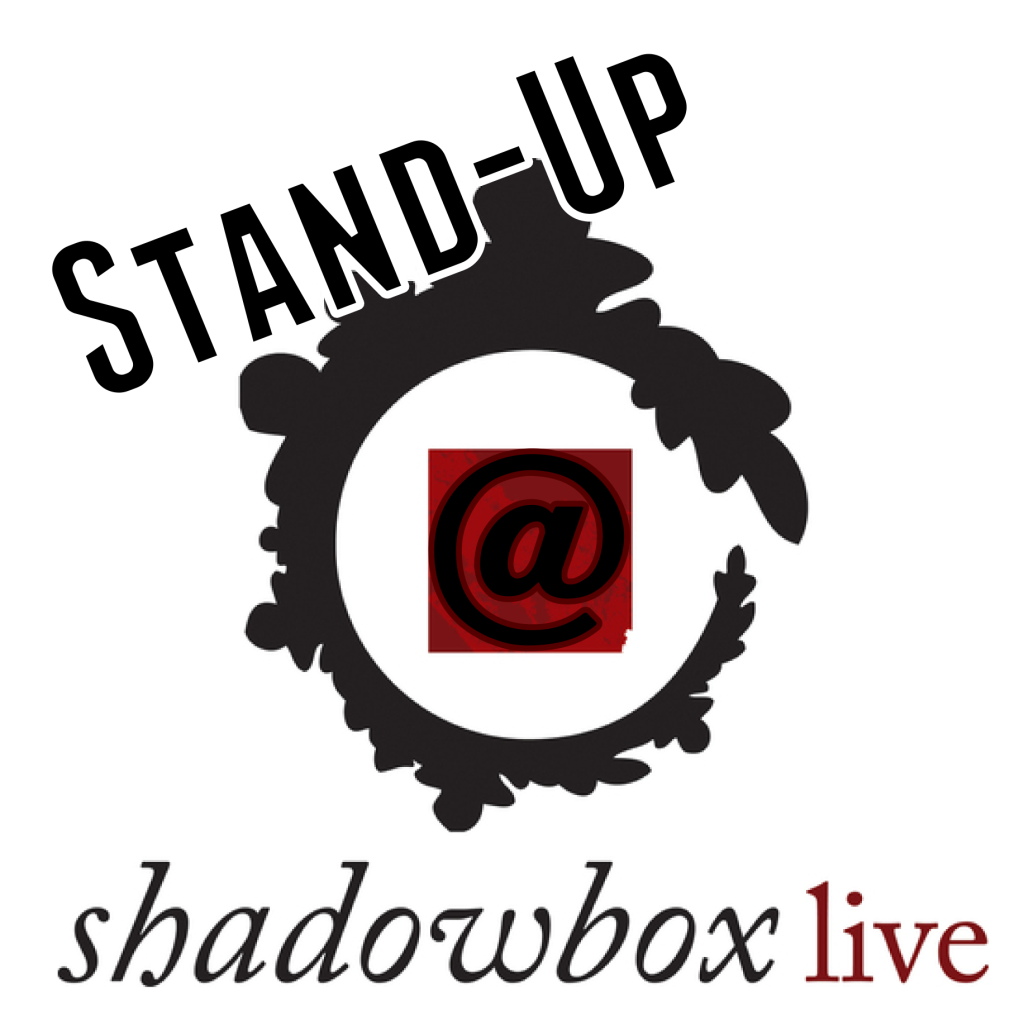 Shadowbox Live, your go to source for comedy in Columbus, is now hosting a high-caliber Stand-Up comedy showcase 2 times a month, on the first and third Tuesdays, in its "Backstage Bistro."
Hosted by: Justin Golak
June 5th Co-Headliners, Jeff Burgstrom and Anthony O'Connell.
June 19th Co-Headliners, Alex Stone and Aaron Nemo.
Show's will be on the first and third Tuesday of every month. Come out soon, and come back often!
Tickets are only $5! Tickets can be purchased at the door or, in advance, by phone at 614-416-7625.